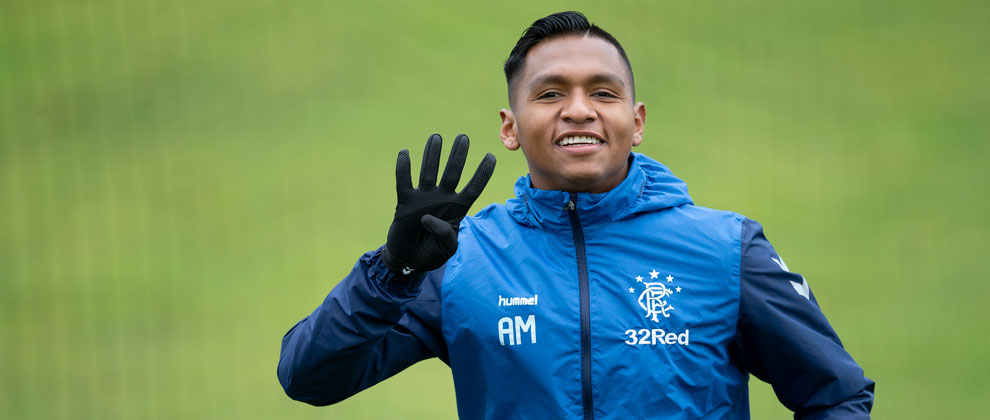 rangers.co.uk
Alfredo Morelos has penned a new deal at Ibrox, his third in a year, Rangers announced ahead of their match up with Hibs Friday.
Even better news: the CRO understands the 22-year-old Colombian and his representatives did not seek a buyout clause in his contract. As players' agents usually request this as a way of moving clubs for under their true value, it's fantastic news to able to secure our top scorer on a long term deal without any such clause.
"It did not take me long to agree this extension because my career has progressed quicker and better than I could have expected when I joined this great club," the best player in Scotland
said after securing his new deal.
"I have come to realise just how special Rangers is and what it means to so many people around the world. Also, I feel a strong connection with the fans and they have made me feel special.
"They have been terrific for me and always back me which makes me want to score for them and then celebrate with them. I want to score many more goals for them, Rangers, and the manager, who has helped me so much, before this season ends."